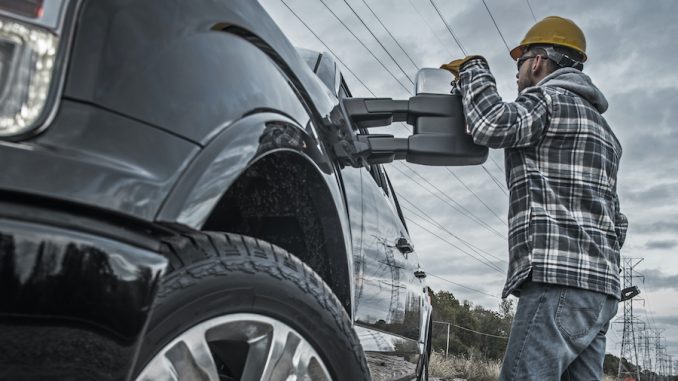 View the complete article here.
With so many options, finding the right truck for construction work can be difficult. It needs to be easy to use, but also resilient enough to withstand heavy impacts and bumpy terrains. If you're on the search for a truck to use for your 2021 projects, this article can help. You'll discover a few aspects to keep in mind and 10 of the best trucks to purchase.
3 Things to Look for in a Truck
If you want to guarantee your truck is long-lasting, be sure to check out these three things.
Its Quality
One of the most important things to look at is the truck's quality. If it's made of plastic or fiberglass, it won't protect you well. For these tough jobs, you'll want to make sure the truck has a steel shell. This can withstand sharp impacts to prevent injuries and damages to your truck.
Besides this, ensure the tires are thick and come with the appropriate treads. You should also inspect its engine and the horsepower.
Its Fuel Efficiency
You'll want to examine the vehicle's fuel consumption. As you travel to and from sites, you'll need to make sure that you don't have to constantly refill the tank. Because of this, see if it has a low fuel consumption. The truck will still operate the same but you'll spend less time and money at pumping stations.
Its Technology
The embedded technology is yet another crucial feature. This will assist you with carefully driving and hauling materials.
Some settings to look for are:
Rearview cameras
A GPS
Steering assistance
Are Hybrid or Electric Trucks Reliable?
Some construction workers might want to use a hybrid or electric truck but are hesitant because they don't think it will be dependable.
Hybrid trucks are very reliable. Many seek them out because they have a low fuel consumption, run quietly, and are furnished with a durable engine. However, they can be expensive and, if overused, their engine can become worn and slowly wear down.
On the other hand, an electric truck works well, but you need to be near an electric source to charge it. If not, your truck will start to slow down and could end up being immobile until it gets enough electricity again.
10 Best Trucks for 2021 Construction Jobs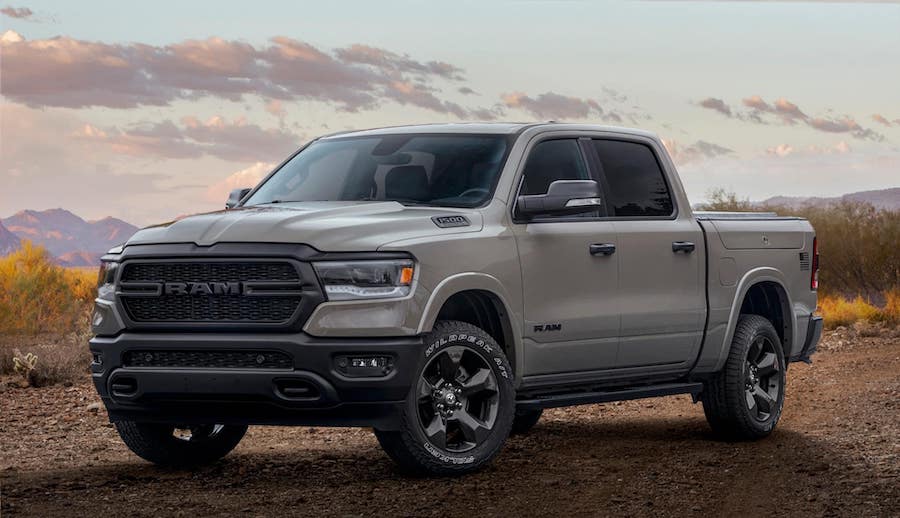 The latest Ram 1500 Tradesman Pickup is a solid truck that has a 395 horsepower engine and the capability to move 33 highway MPG.
When hauling heavy equipment, this pickup truck is built with a unique stability feature. This allows you to safely move the vehicle with settings like sway control and hill start assist.
To keep both you and your truck safe, it's equipped with special security features. These include six airbags and numerous cameras around its exterior so you can keep an eye on the space near you. In addition to this, the Ram 1500 Tradesman Pickup is built with a thick steel frame and door beams which can safeguard you from dangerous impacts.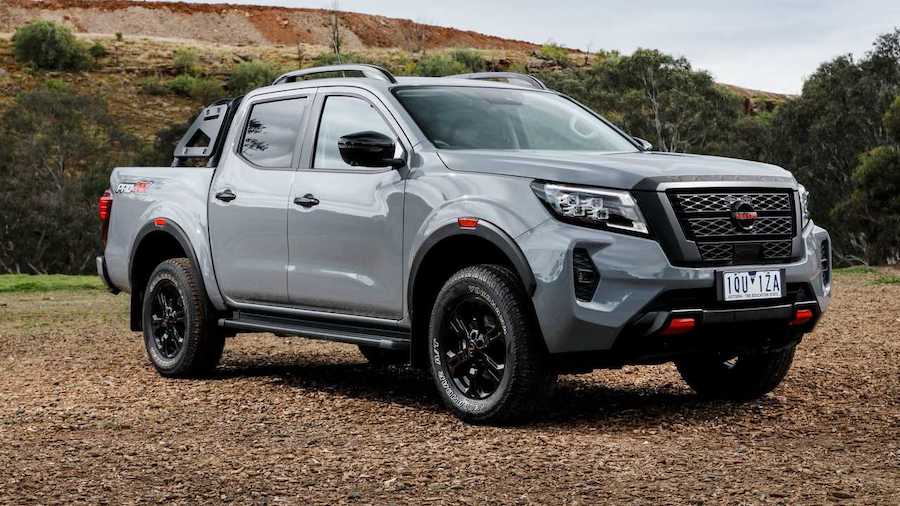 This heavy-duty truck has a towing capacity of up to 6,720 pounds and an engine that runs on 310 horsepower. It's built with fuel efficiency in mind and can move up to 24 highway MPG.
The Nissan Frontier also has an interior touchscreen that works as a GPS, radio, phone, and rearview monitor. This way, you can stay up-to-date with the job and get to the site without hassles.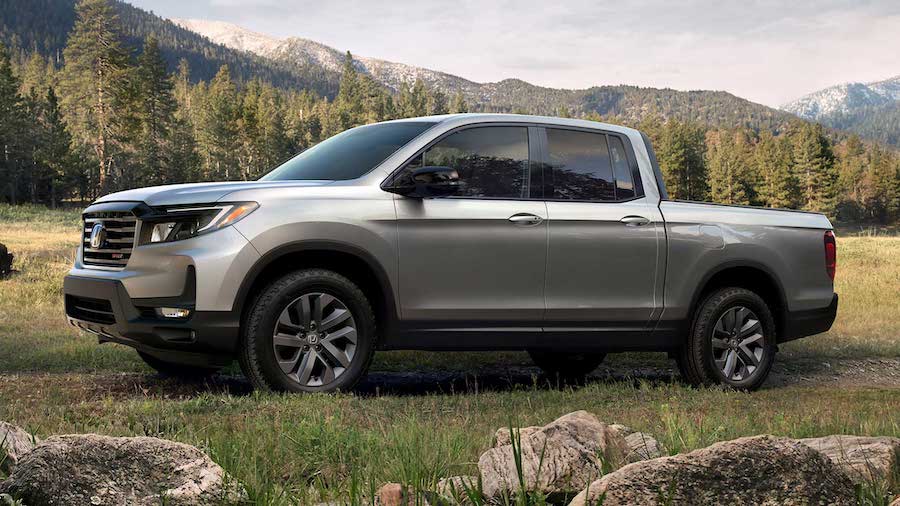 The Honda Ridgeline is perfect for those who need a truck for rugged jobs. Featuring thick tires, the truck also has two chrome exhaust tips to provide it with more power. This model can tow up to 5,000 pounds at a time.
The Honda Ridgeline is built for grueling work and its exterior features a strong shell that's scratch-resistant. If something happens to rub against it, blemishes won't be left behind.
If you need a vehicle to help transport equipment to and from the site, the 2021 Ford Transit Cargo Van is what you'll want to look at. Featuring two powertrains, the van's engine can generate over 310 horsepower and can carry up to 7,500 pounds. There is a 10-speed automatic transmission. Depending on your needs, the Ford Transit Cargo Van can be built with all-wheel or rear-wheel drive.
The vehicle also has a soundproof shell that will block out noise from the construction site. It has four 16-inch steel wheels that can easily navigate through various terrains.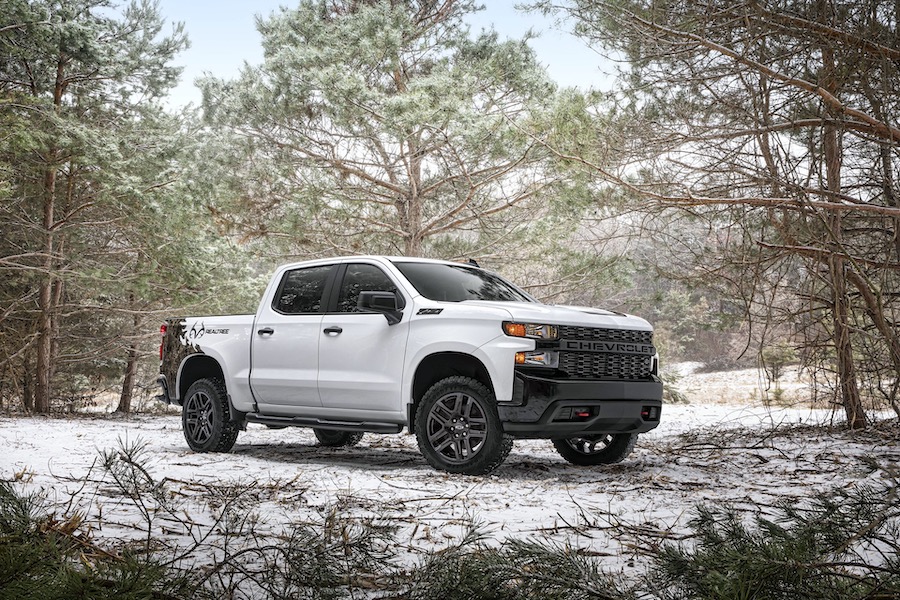 The Chevrolet Silverado Pickup Truck can transport up to 9,500 pounds and has a maximum highway driving range of 726 miles.
To help it maneuver through rough spots, this hybrid truck has thick tires and a Duramax 3.0L Turbo-Diesel Engine. This contains six cylinders that work alongside aluminum pistons for optimum performance.
The truck has a 10-speed automatic transmission and automatic start/stop technology. To verify everything is working correctly, you can connect it to the myChevrolet Mobile App which will do a quick inspection of its hardware and alert you to problems.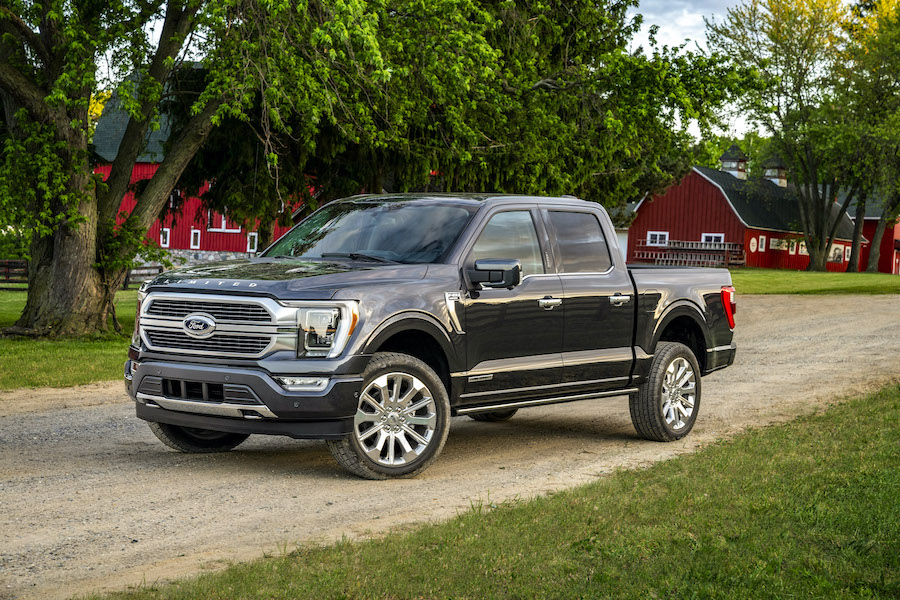 The Ford F-150 is a favorite in the construction industry. It can seat up to six people and transport up to 8,500 pounds. The truck can pull this excessive amount thanks to its PowerBoost full-hybrid engine.
Inside, there's a 12-inch touchscreen where you can activate cameras and online settings. If you need to work inside your truck, it has a handy work shelf you can pull out from the dashboard. Other useful features this option comes with include under-seat storage, shock absorption, and Pro Power Onboard which converts your truck into a generator.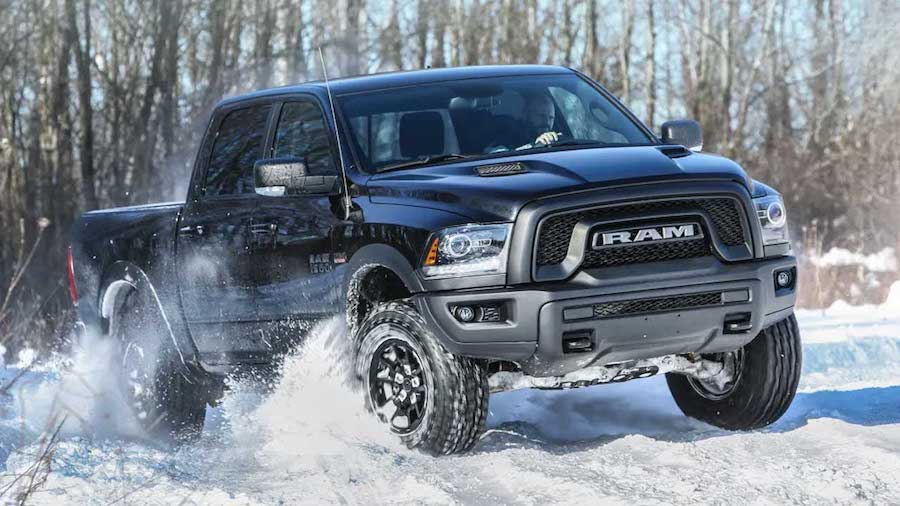 The Ram 1500 Classic is a robust truck that runs on 702 horsepower and has a 650 torque. Its supercharger engine allows the vehicle to go from 0-60 miles per hour in 4.5 seconds. To keep debris out of the engine, a large airbox is attached to it.
The truck has an 11.8-inch ground clearance and a sophisticated shock system that will help you drive over irregular landscapes. To switch through its driving settings, you can press the adjustment button built into its steering wheel.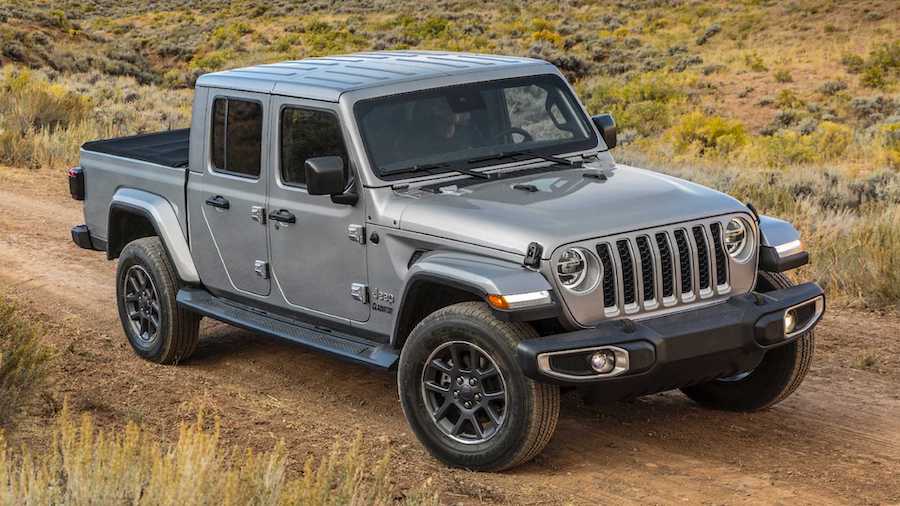 Jeep Gladiators run on a 3.0L EcoDiesel V6 Engine and have a 442 torque. This model has a payload capacity of 1,700 pounds and can haul materials effortlessly due to its large cargo bed. Its strong frame also makes it ideal for substantial towing tasks.
The 2021 Jeep Gladiator has a fuel efficiency of 28 highway MPG and is built with a plethora of features, including blind-spot monitoring and forward collision warning.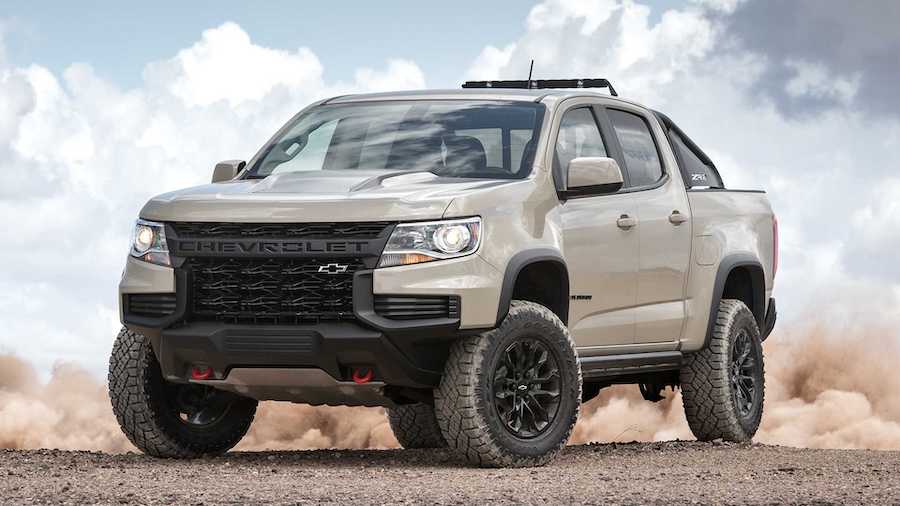 This mid-size truck has an impressive payload of 1,550 pounds and is equipped with a strong yet quiet motor. The engine has a 25 highway MPG capacity.
The 2021 Chevrolet Colorado Diesel has four-wheel disc brakes and 17 tie-downs around its bed. To help you transport items, its interior is built to be slightly larger than normal. This model also has a heated steering wheel – a helpful feature for when you need to work in chilly conditions.
The GMC Sierra 1500 is ideal for those who need a truck that can tow other vehicles or construction supplies. In fact, this truck can haul up to 35,000 pounds at a time.
While a little pricey, it comes with plenty of benefits. These include a two-inch factory lift, rearview cameras that can be adjusted in 15 angles, a highway range of 660 miles, and a powerful carbon-fiber composite bed.
Construction work requires vigorous vehicles that can assist you with efficiently getting around the job site. If you're looking for some of the best trucks for construction jobs in 2021, definitely consider these 10 models.