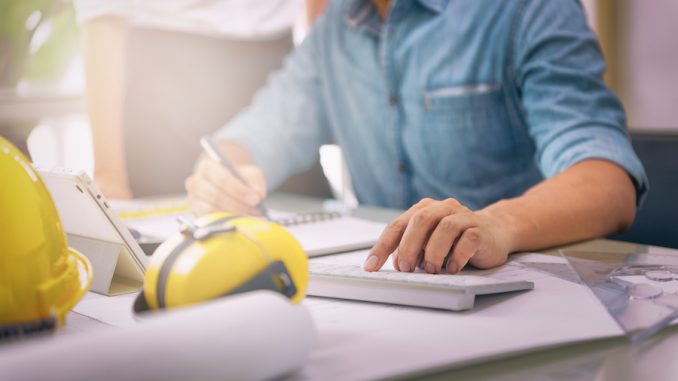 There are many aspects to managing money for your construction business. In this article, we provide an overview of the different categories of money management: banking, credit, budgeting, accounting, and project management.
Banking
You must keep your construction business banking separate from your personal banking for both accounting and tax purposes. First setup a business account. Don't just select any bank. What can they offer you? Look for:
Low requirements for no-fee checking. The easiest option is maintaining a low daily balance.
Online banking with mobile app. You want to be able to transfer money, deposit checks, and make payments wherever there is an internet connection. (But not on public WiFi.)
Higher daily and monthly check deposit and transfer limits. You may see the amount increase over time as you build your relationship with your bank.
Checking or savings account that earns interest. Super low these days, but even .01% interest beats nothing.
Zelle transfers. Zelle is a no-cost way to send and receive payments. Always do a test of $1 when you first setup a new payee. If you send money to the wrong email or cell phone number, so sad, too bad. You will not get your money back unless the receiver is a nice, honest person. Good luck with that.
Credit / Financing
Credit and financing is often the life blood of a construction business. Unless you're independently wealthy, you likely need to borrow money to buy materials and equipment.
Business Credit Card
One of the first steps in building your business credit is to get a business credit card. Even if you don't actually need the credit, use it regularly and pay it off in full each month. Look for a business credit card with low or no annual fee. One that offers cash back on purchases is a big plus. Even at 1% cash back, you start seeing some real money over time. Some credit card companies offer higher percentages for cash back when you shop in different categories.
Business Loan
Again, even if you don't need a loan, consider getting one to build your credit. As your construction company grows, you want to be in a position to get a loan at the best possible terms. It will also help you should you need to lease equipment. You are looking for a low interest rate but be careful of hidden fees. You'll want to carefully review the loan documents before you sign.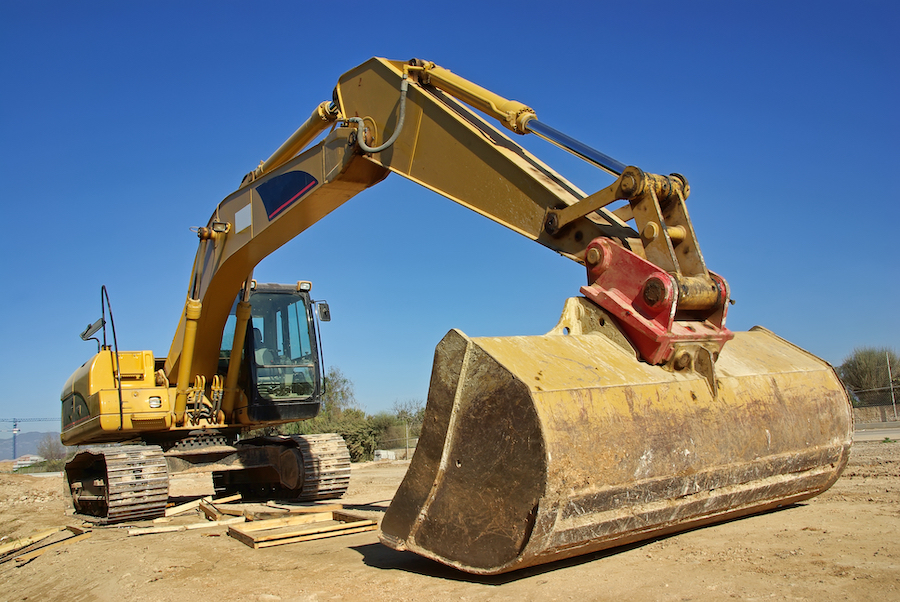 Budgeting
Here's the thing about creating a budget: You need to be real. Folks tend to either use numbers that are way too big or way too small. They also forget to include some categories. Budgeting is a push and pull between estimation and real numbers. The only way your budget estimates become more accurate is by reconciling your budget with the actual costs.
Categorize Expenses
Each month, you (or your bookkeeper) should re-adjust your budget based on receipts. You may need to add or change expense categories. You can use apps like Mint to quickly categorize expenses – so you don't forget what they were for. You link your credit cards, loans, and bank accounts to the app. Each week you should categorize each expense and use that information to reconcile estimates to actuals each month.
Cost Savings
When you keep track of what you spend, you can usually find savings. Just being aware of what you are spending can cause you to be more careful. But there are other ways to reduce costs, including:
Shopping around for the best price. On everything.
Using temporary and freelance labor.
Consider joining a group purchasing network like CBUSA. Not only can you save money, but you may be able to find scarce building materials.
Spend a bit more money on higher-quality tools and equipment. Consider buying better brands used than cheap brands new.
Teach employees how to properly care for tools to extend their life.
Improving Cashflow
The money that moves in and out of your business each day is your cashflow. Obviously, you need more money coming in than going out. There are a few things you can do to keep cash flowing in the right direction:
Get invoices out as soon as possible.
Make it easy for customers to pay by offering online options, such as PayPal and Zelle.
Follow up on non-payers quickly and often.
Consider using credit (where the terms are favorable) to buy equipment and materials. The only exception is where a steep discount is offered for cash payment.