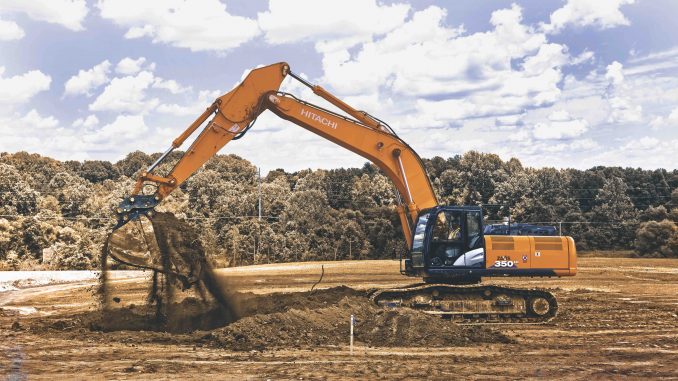 Destined For Dirt Work
Brent Kennedy remembers when he first caught the construction bug after hanging around his dad's old cable blade bulldozer as a kid.
By Kristin Stires
Brent Kennedy, co-owner of Kennedy's Grading Inc., began visiting jobsites as an eight-year-old tagging along with his dad, who started Kennedy's Grading in the early '60s.
"We'd go around and check on the jobs," he said. "It was a good time back then. I knew immediately this was what I wanted to do. I just wanted to move dirt. It's all I've ever known."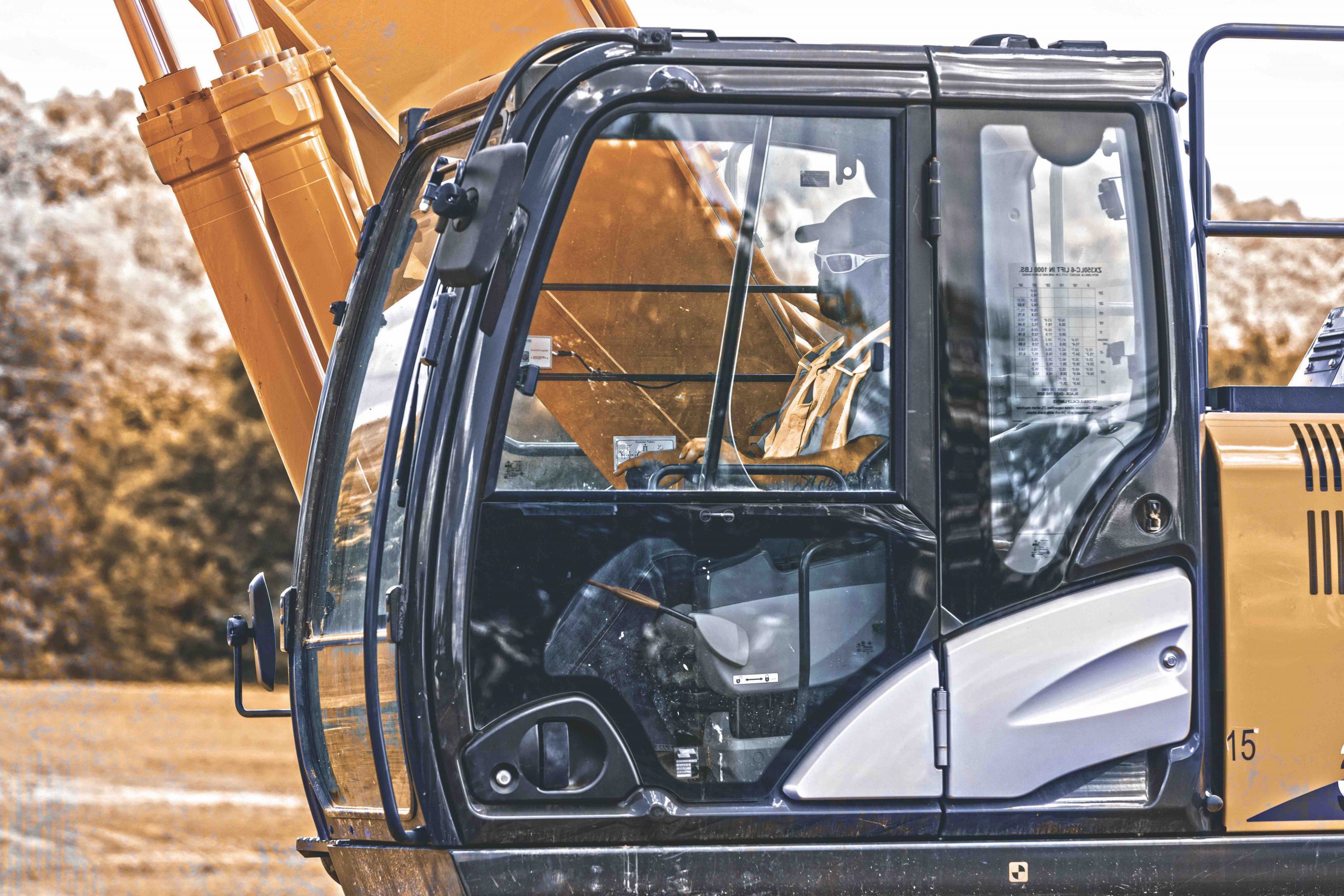 Headquartered in Thomasville, North Carolina, Kennedy's Grading does the "whole package" except for curb and gutter and paving when it comes to site development for commercial property and housing developments around the Triad.
Trouble-free Equipment
Kennedy's Grading bought its first Hitachi, a ZX300LC-6, just three years ago and has since added a ZX350LC-6 and another ZX300LC-6 to its fleet.
"The first time I got in the cab, I loved it," Kennedy said. "I knew it was for me and I've loved it ever since."
Kennedy's operators agree with him.
"Hitachi cabs are very spacious," said Joshua Lambeth, Kennedy's Grading operator. "You can sit in them for 10-12 hours a day and feel like it's been no time at all."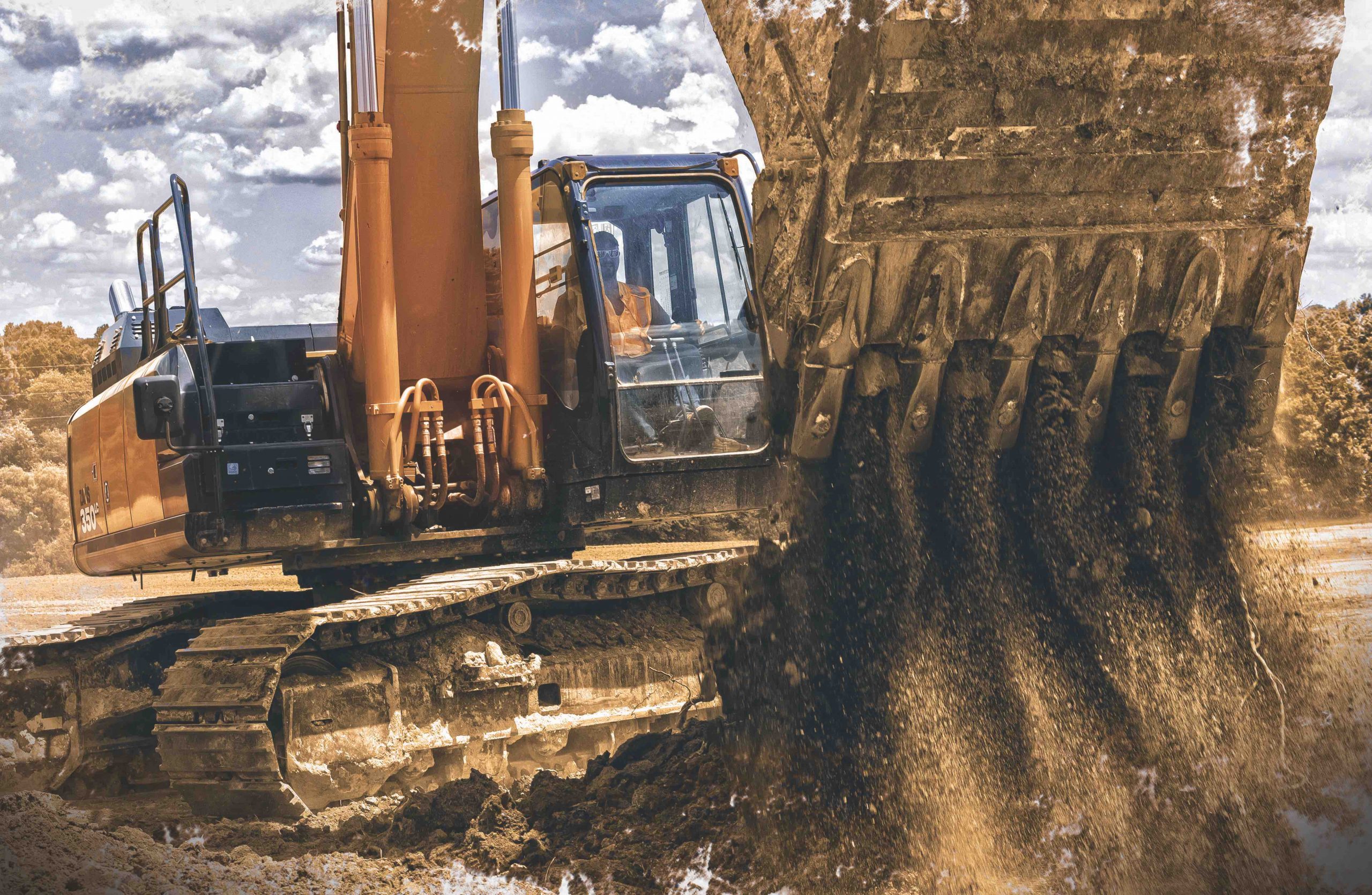 The company uses its Hitachi fleet primarily for mass excavation and top-loading off-road trucks. Recently, the excavators worked on a 62-lot housing development with 160,000 cubic yards of cut to fill – at the time, one of several jobs the company was working on in Davidson County North Carolina.
Production demands reliability and Kennedy said his Hitachi excavators deliver it. "The Hitachis have been trouble-free machines," he said. "They're very productive and we like the fuel economy. They've been exceptionally good machines, all of them."
Leveraging Technology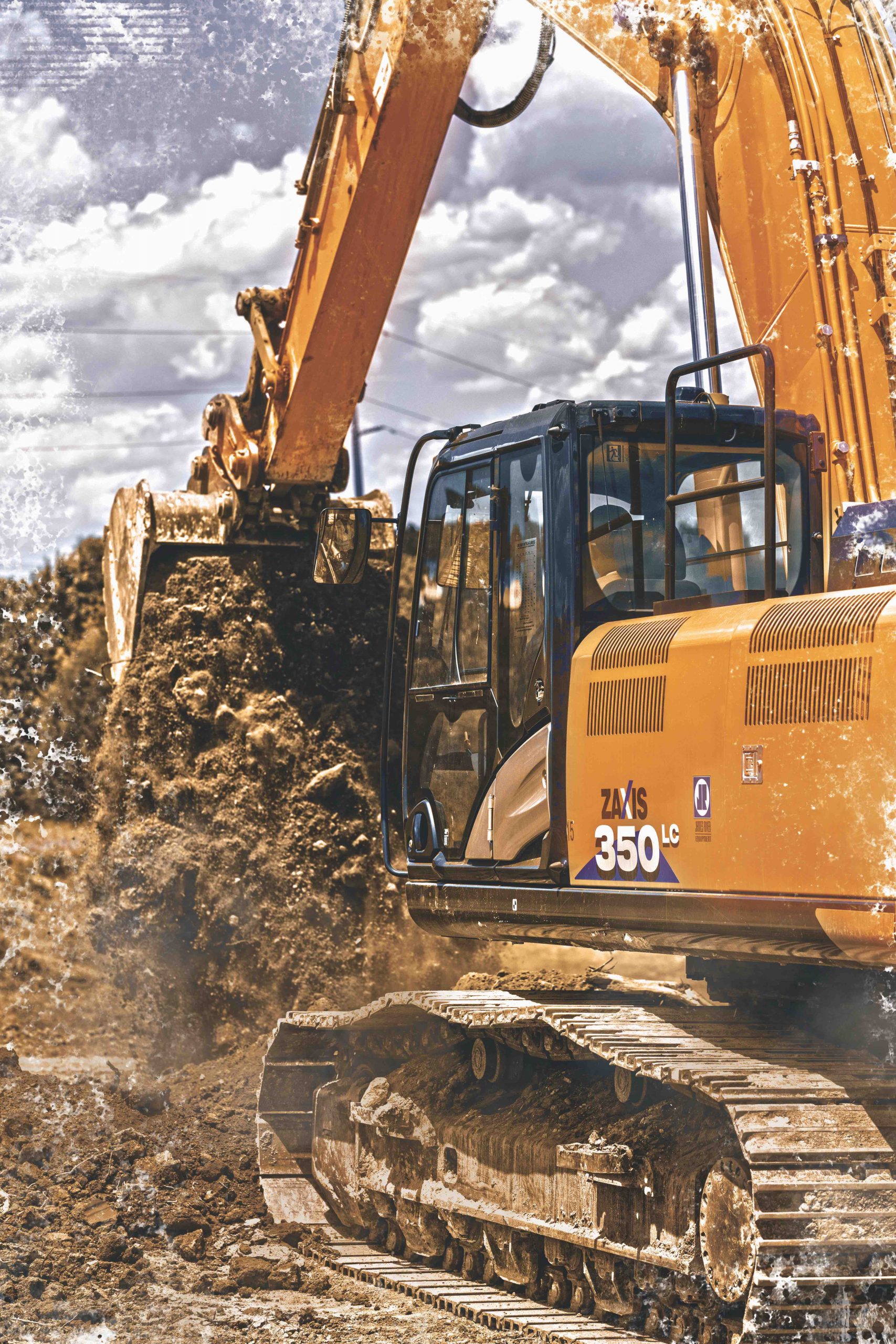 On its most recent ZX300LC-6, Kennedy's Grading opted for Hitachi's Solution Linkage Grade Guidance system.
"We got into GPS about four years ago; we had never had it before," Kennedy said. "In today's market, it's a must. No matter where you're at on the jobsite, you know where you're at, where your house pads are, where your curb and gutter start and stop. It vastly improves production."
Kennedy's crew – and his bottom line – continuously experience the benefits of Hitachi's grade management technology.
"Moving dirt is easier and cheaper because you don't move it twice," Kennedy said. "You can put it down with confidence knowing that you're not going to have to move it again."
Moving Forward
Currently, Kennedy's Grading consists of 18 employees, six of whom are Kennedy family members. And the ones who aren't directly related are like family.
"It's been really good working with family day in and day out," Kennedy said. "A lot of people wouldn't say that, I guess, but we've been really lucky. A lot of the guys on my crew who aren't related to me, I've had longstanding relationships with them. I've known a lot of them since I was a kid."
It's that loyalty that Kennedy counts on to keep the future looking bright. "There's definitely been some trials and tribulations over the last year and a half," he said. "But we've got a great crew. Based on all the feedback we're getting from our customers, nobody has any intentions of slowing down. Everybody is upbeat."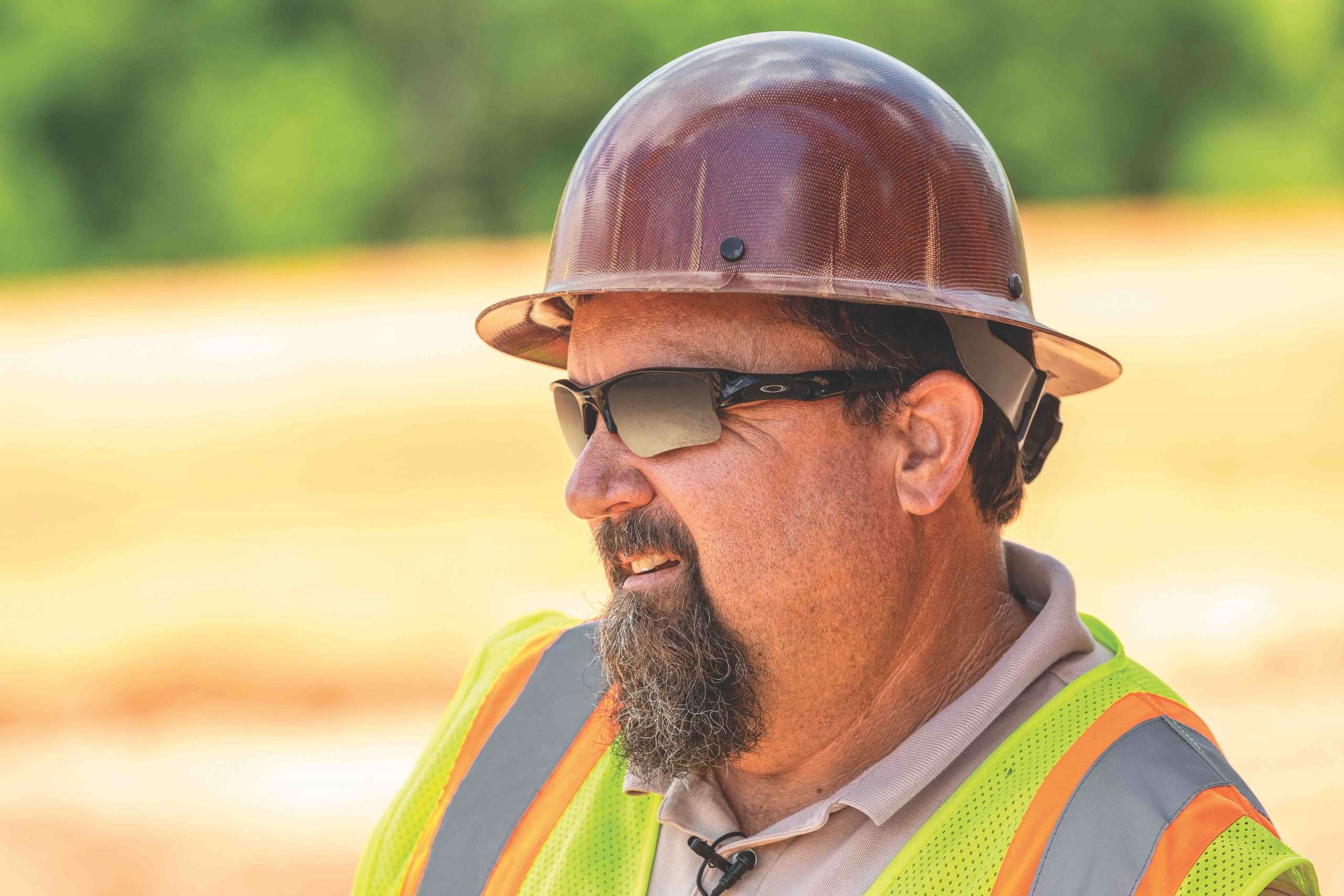 At the end of the day, for Kennedy, it's all about doing what you say and keeping the dirt moving.
"If we promise somebody a firm completion date, we stick by it and we try to keep everybody moving forward. I mean, I like to see dirt move. The more the better!"