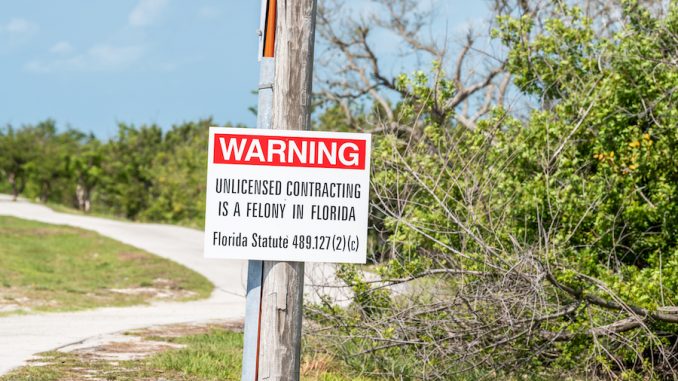 If you're considering starting your own construction company, one important consideration is licensing. Do you need a contractor's license for the construction work you plan to offer? If so, what are the steps required to get a contractor's license? Finally, if a license is not required – should you get one anyway? In this article, we will answer these questions and provide some tips for studying for and taking your contractor's license exam.
State-By-State
Each state has its own rules and requirements related to contractor's licenses. Some don't require a license at all. Others require a license only for certain types of construction work. In several states, rules are different between counties and even between cities. We will provide you with a solid overview, but ultimately you will need to understand the specifics in your state, your county, and your city.
Construction Licenses, Registration, and Certification
You may not need a license – but rather a registration or certification. What's the difference? Generally speaking, here are the definitions for license, registration, and certification:
License. A license is a way to prove that you have the skill and business acumen to handle construction projects. Most states that require a contractor's license have a written exam in two parts. One part covers construction-related technical topics, such as electrical wiring. The other part is related to business law – showing you understand standard business practices, rules, and regulations.
Registered. Registration is typically nothing more than filing some paperwork and paying a fee. It lets the state and / or locality know that you are conducting business of a certain type in their area.
Certification. Certification shows that some agency or company has cleared you to perform certain types of work. For example, a manufacturer of a certain type of insulation will train you in installing their product and provide you with certification. At a governmental level, certification may be required to do work related to health and safety, such as mold removal.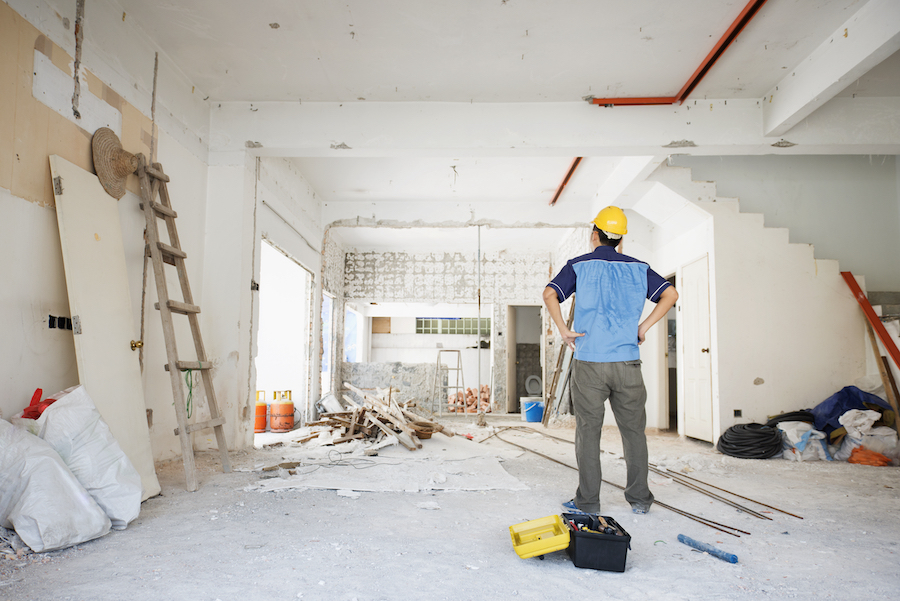 Want Versus Need
You may not need to get a license in your state or locality for the construction work you plan to offer. But should you get one anyway? You certainly should consider getting a license for these reasons:
Liability
Having a contractor's license gives you credibility. So in a situation where a customer sues you, you're side of the story can have, well, more credibility. You don't want to be the contractor who didn't know enough to get a license.
Safety
Preparing for and taking your contractor's license exam may enlighten you about various safety issues. Even if you've been in construction for many years, there may be new things you can learn about accident prevention.
Consumer protection
States want to make sure that consumers are protected. That's why many state licensing tests cover consumer rights – to make sure you understand your responsibilities to your customers.
Regulation
The business law side of a contractor's licensing test typically reviews key federal, state, and local regulations. Construction is a highly regulated industry, and you want to make sure you are on the right side of the law.
Lien rights
This is the reason that gets most construction owners' attention. In many states you lose your lien rights if you don't hold a contractor's license. If your client doesn't pay, you won't be able to put a mechanics lien on their property. If you're in business long enough, you will likely have a need to file for a mechanics lien someday.
Marketing
As we discussed in our article, How to Become Licensed, Bonded, and Insured in Construction, having a contractor's license gives prospective customers a reason to work with you. Not having a contractor's license may keep many people from even asking for a quote. Remember, having a contractor's license proves your competency to do the work.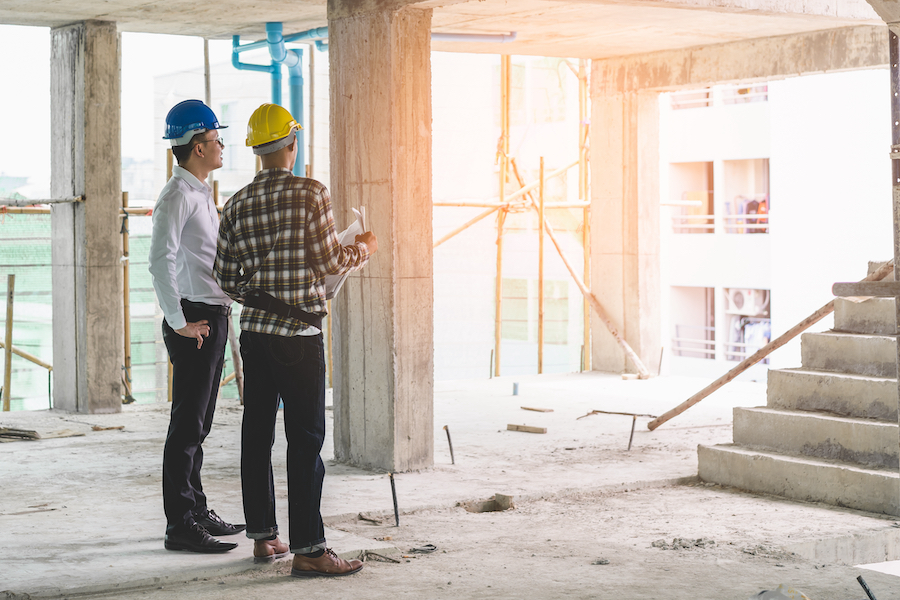 Types of State Contractor's Licenses
Most states have three types of licenses: general, subcontractor, and reciprocal.
General contractors license. This license is needed for the contractor who is primary on a construction contract. Some states require a license above a certain dollar value for the project. Some have separate licenses for residential and commercial construction work.
Subcontractor license. Subcontractor's licensing tends to have even more variation in requirements between states. Some states leave the whole issue up to local counties and cities. Others require only certain types of subcontractors to hold a license. It's common across many states to require electricians, plumbers, and HVAC subcontractors to hold a license.
Reciprocal contractor licenses. Some states reciprocate with other states. In other words, your license in Florida may allow you to work in Texas. Typically, states that reciprocate with one another only wave part of the requirements – such as not requiring all or part of the written exam.
Licensing and Bonding
Most states require that you have general liability insurance. You may also require a bond. Even when insurance is not required, you want to protect yourself. Always talk to your insurance agent about the types of insurance that are right for you and your construction business.
Preparing for Your Contractor's License
There are generally four ways to attend classes to prepare for your exam:
In person. This option requires you to attend classes in person. COVID is still restricting this option in some states.
Live Webinar. You attend the class online in real time.
Online. The study materials and sample tests are available online for some period of time. This offers flexibility, but you won't be able to ask questions on the fly as you can in a live class or webinar.
Self-Study. You can purchase hard copy or digital materials to study on your own. Access to informational videos and online sample tests may also be part of the self-study package.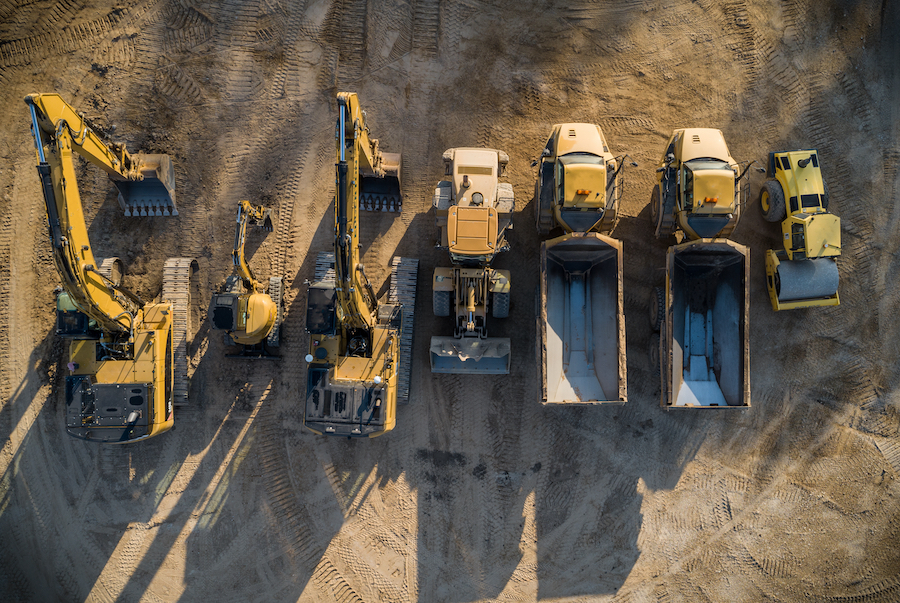 Future Planning
If you've been thinking about starting or completing a college degree, and your state requires a college education, this could be the proverbial fire under your you-know-what. With online and virtual classes, it's easier to attend college. Some schools offer assistance getting financial aid. It may be worth your time to consider it. Remember, the information is free.
Stay Current
After you receive your contractor's license, you will likely have to renew it at some regular interval. Typically every one to three years. Again, each state has its own rules. In fact, if you researched getting a contractor's license as part of your business plan, you should revisit the requirements again to make sure nothing has changed.