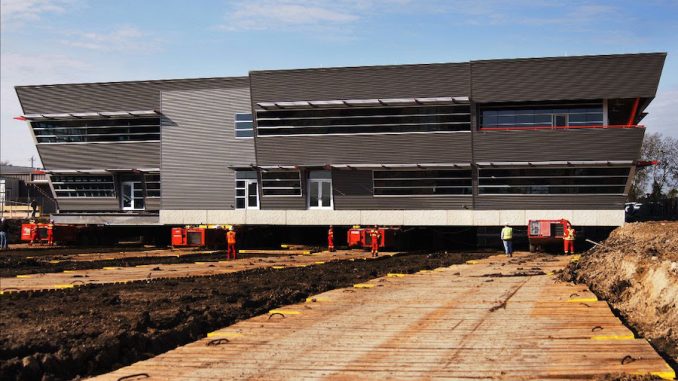 2019 marks major milestone for specialized lift and transport provider
December 12, 2019 marks Mammoet USA's 30-year anniversary. Since its establishment in 1989 in Rosharon, Texas, the demands for Mammoet's state-of-the-art equipment and expertise have required expansion into six states as well as growth from a small office of just over 20 employees to well over 500 nationwide. After Mammoet was awarded the factory to foundation contract for the Red Dog Project in Alaska, management pursued the acquisition of Western Industrial Movers in El Monte, California. Upon completion of the project mid-1989, it was decided to leave the SPMTs used for the execution of Red Dog in the USA and invest further in the country. In October 1989, Mammoet acquired Davenport and Sons in Texas and introduced the SPMT transporters in both Texas and Louisiana.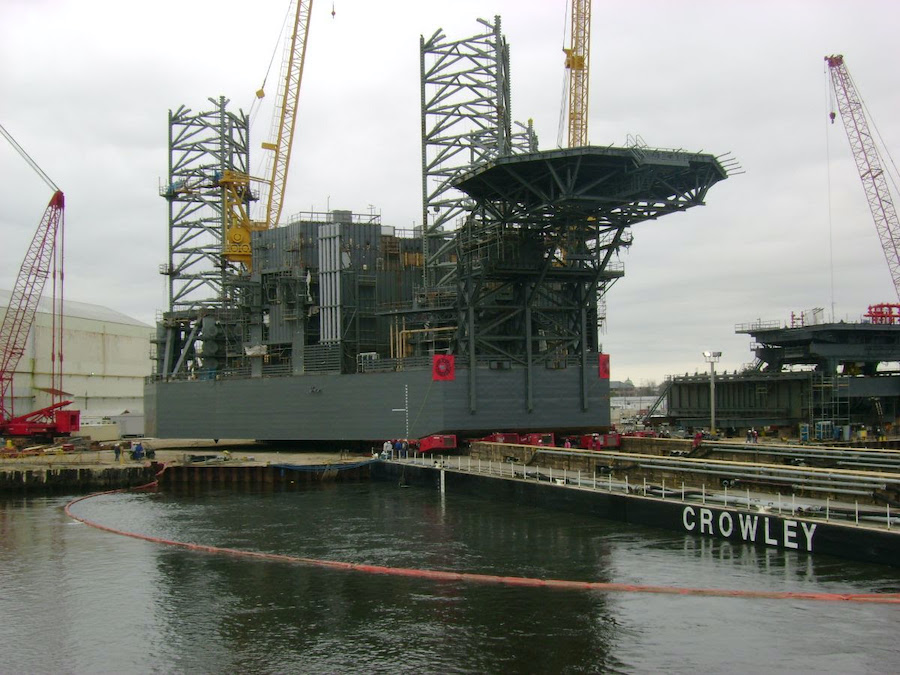 From acquisitions to record breaking lifts and moves, there has been no shortage of milestones along the way. Of the most notable are the first stateside PTC lifts in Ingleside, Texas in 2012 of 13 spar sections weighing between 800 and 2,800 tons; and one of the heaviest transports in Orange, Texas: the Tarzan jack-up rig weighing in at approximately 10,000 tons. Mammoet's team also built and moved the current USA headquarters office in Rosharon. Following building completion, Mammoet exercised its proficiency by transporting the newly constructed 32,000 square ft. office from the construction site to its final location at the front of the yard.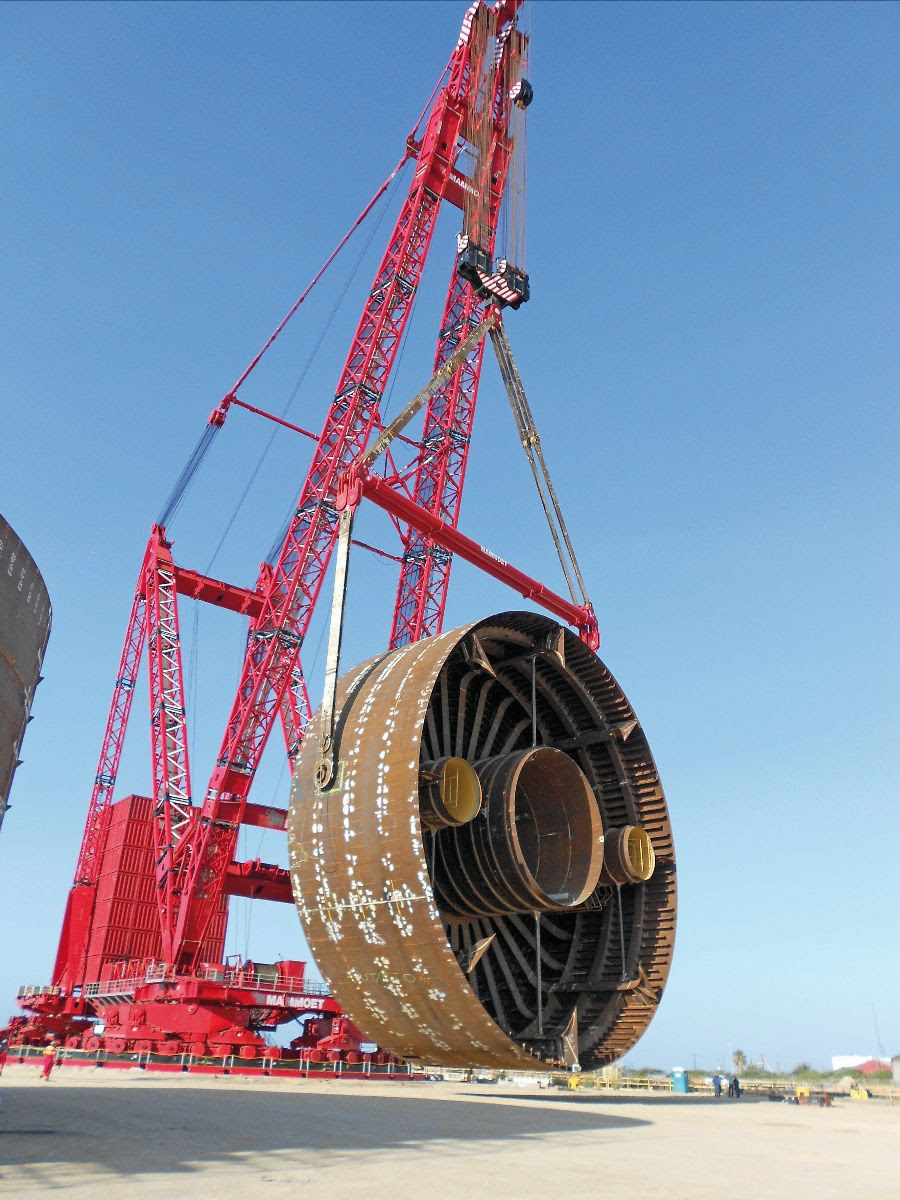 Over the last several decades Mammoet has evolved into a world market leader in the field of engineered heavy lifting and transport. This success has been attributed to a team of creative engineers, numerous innovations in equipment – be it in cranes, jack-up systems, gantries or trailers – and a professional workforce, renowned for its craftsmanship and adherence to the highest safety standards. Mammoet operates in the petrochemical, civil, power, nuclear, mining, wind, and offshore industries worldwide and has over 90 offices across the globe.
"Mammoet USA has built a solid foundation on quality service and innovative solutions for the last 30 years. Our successful past, as well as our promising future, would not be possible without a dedicated team and customers who share a passion for excellence," says Anthony Garcia, Vice President of Mammoet USA.