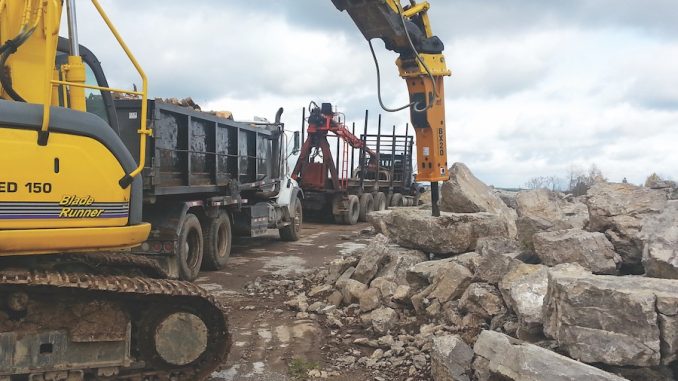 Breaker Technology, Inc. and Breaker Technology, Ltd., an ASTEC Industries Company (NASDAQ: ASTE), is showing its range of hydraulic excavator attachments for construction and demolition projects, and its MRH Rockbreaker System for aggregate operations at ConExpo 2020 in Vegas as part of the ASTEC Booth #C-30336 in Central Hall.
Breaker Technology focuses on improving productivity on job sites where oversize rock and other hard materials slow down operations. BTI offers 15 different hydraulic breaker hammer models in three size classifications: small, medium and large; mechanical and hydraulic pulverizers; hydraulic shears; plate compactors, and six different series of pedestal rockbreaker systems customized to fit crusher plants.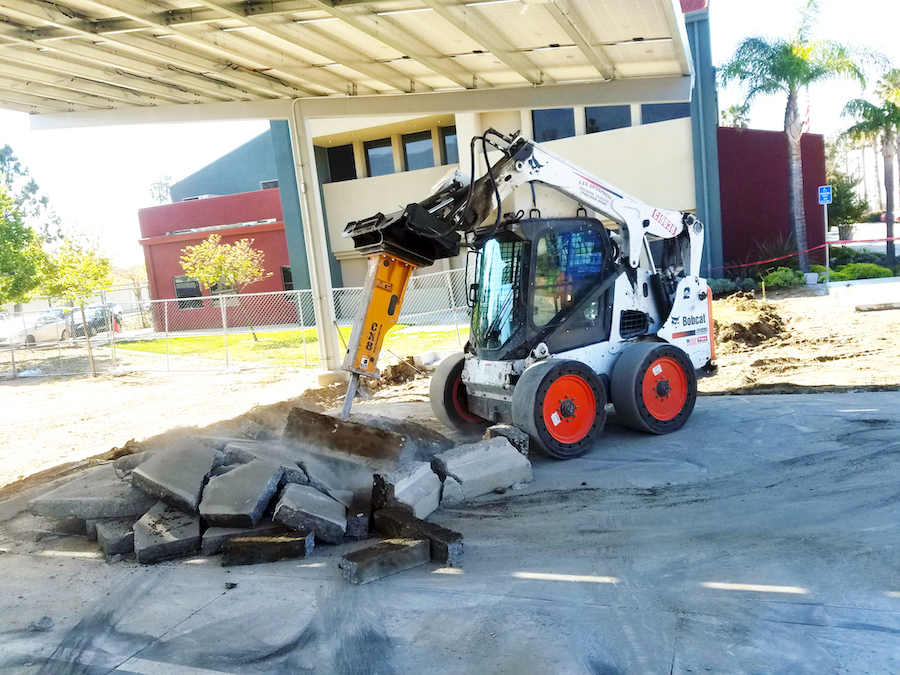 "ConExpo has always provided us with a great opportunity to connect with our customers and the industry," says Terry McKague, Director of Sales. "We genuinely enjoy helping folks in our industry improve their production capabilities with powerful, reliable equipment to break down hard, oversize rock that gets in the way of productivity and profit. Our team of experts has decades of experience in rock breaking equipment and operations and are ready to share their knowledge with other industry professionals."
Breaker Technology manufactures high-quality equipment and well recognized for its dedication to supporting end-users and its dealer network with their expertise in the field.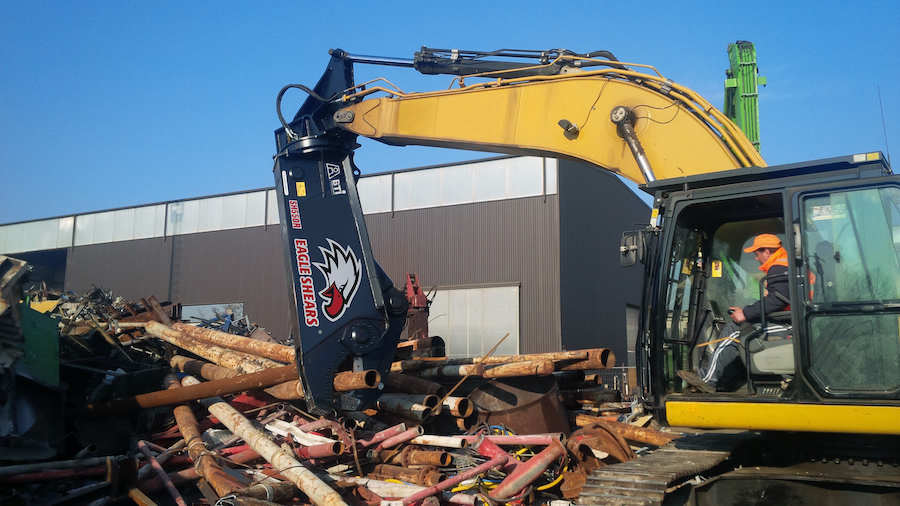 "It's our job to know and share how much blow energy is needed to bust up different types of rock," says McKague. "There can be many variables that go into determining the type of rock breaking equipment needed on a job site: rock hardness, carrier reach, productivity goals, etc. Our experts assist all customers to match BTI's equipment capability to your production goals."