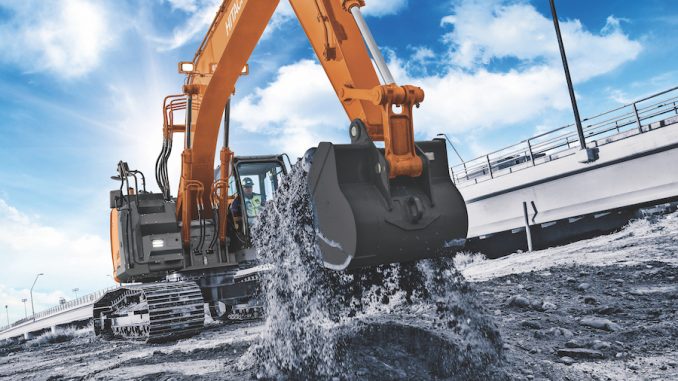 Hitachi will showcase a broad selection of its excavators at CONEXPO-CON/AGG booth #N12525 in Las Vegas, March 10-14. Equipped with the latest technology, these excavators provide the utmost efficiency, reliability and durability, and booth visitors will have the opportunity to experience the machines up-close.
The Hitachi booth, which will be part of John Deere's large North Hall exhibit, will also feature opportunities to meet with product experts and preview new technology.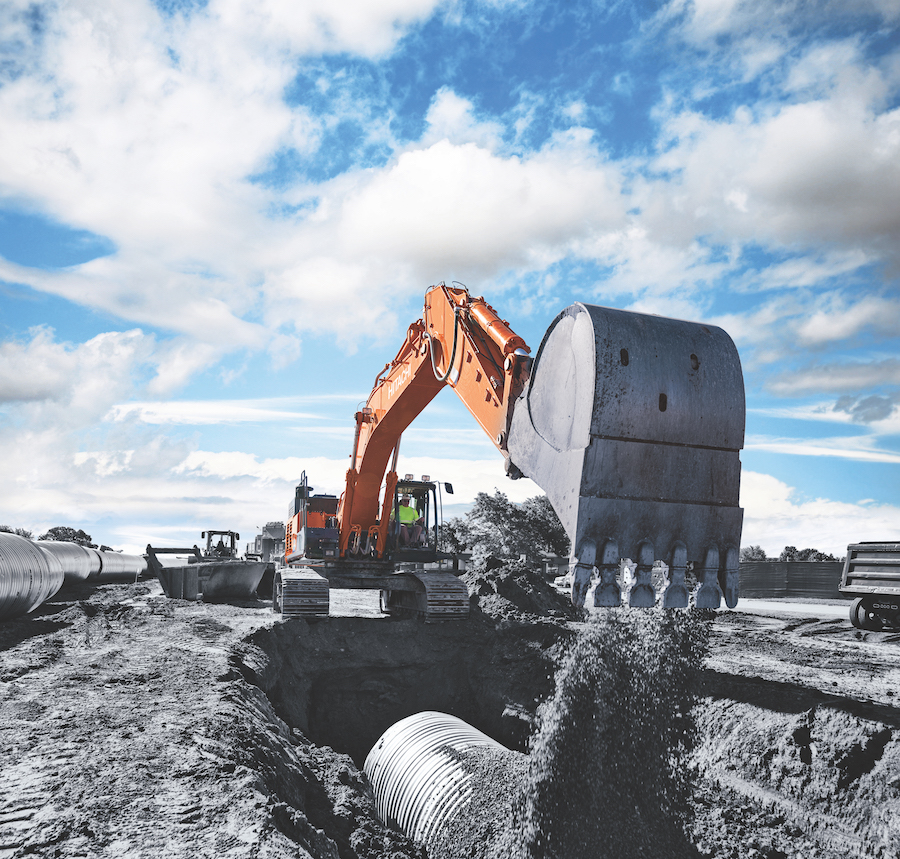 "We're excited to show CONEXPO attendees what our iron will do," said Jonny Spendlove, product marketing manager, excavators, Hitachi Construction Machinery – Americas. "Hitachi's iron will allows us to create and develop the latest technology and equipment, so our customers' iron will deliver the ultimate efficiency, reliability and durability."
Hitachi will display a range of models including the ZX345USLC-6 and ZX245USLC-6, both reduced-tail-swing excavators, which are the newest additions to the Hitachi construction line. The compact ZX60USB-5 and standard, full-size ZX350LC-6 and ZX470LC-6 will also be showcased. Each excavator provides a unique blend of components and technology that maximizes productivity and extends uptime.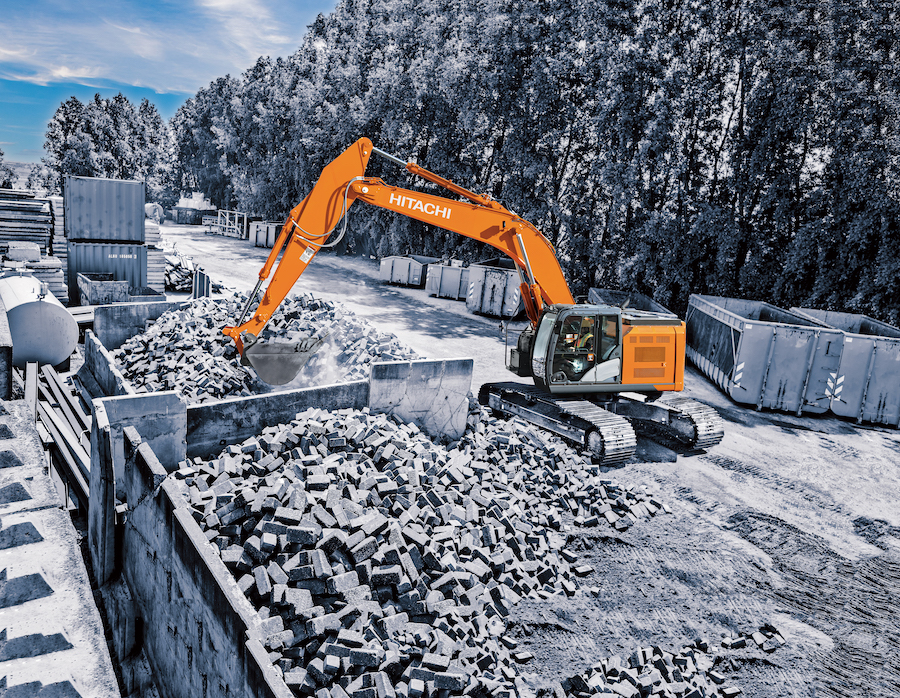 Beyond equipment, Hitachi will also be giving a sneak peek of new technology that will provide even greater efficiency on jobs. The new technology, which will roll out later this year, is another innovation in a long line of advancements, which includes Hitachi's exclusive TRIAS II three-pump hydraulic system that provides multifunctioning performance and some of the fastest cycle times in the industry. With the ZX345USLC-6 and ZX245USLC-6 on hand at CONEXPO-CON/AGG, visitors can learn more about the three-pump system, which enables operators to maximize productivity without sacrificing fuel economy.
Hitachi employees will be on hand during the show, responding to customers' questions and discussing their needs. Booth visitors will also have the opportunity to join The HERD, an exclusive group for Hitachi owners, operators and fans.