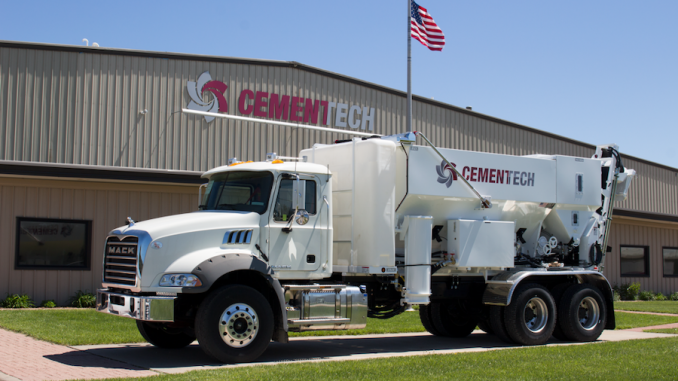 Cemen Tech is proud to be the first manufacturer in the volumetric industry to offer real-time support services. CONNECT reflects Cemen Tech's continued commitment and leadership in developing the most innovative and advanced technical support solutions for our customers.
Real-Time Video Support
2-Way Screen Annotation
Content & Video Sharing Capabilities
On The Job Or Wherever You Need Help
Free Application For Customers Worldwide
Available For Apple & Android
Exclusive Cemen Tech Technology From The Industry Leader
Cemen Tech CONNECT allows real-time video field support at the push of a button. Users are immediately connected to a field support expert via live video calling, who can then assist with troubleshooting, part identification, field evaluations and more. Live multi-party video calling gives users the ability to share content (pictures, video, parts manuals, etc.) across multiple screens, and on-screen annotation allows users to draw, point or circle right on the screen for simplified communication. Field support experts can then provide information for any necessary parts or problem resolution.