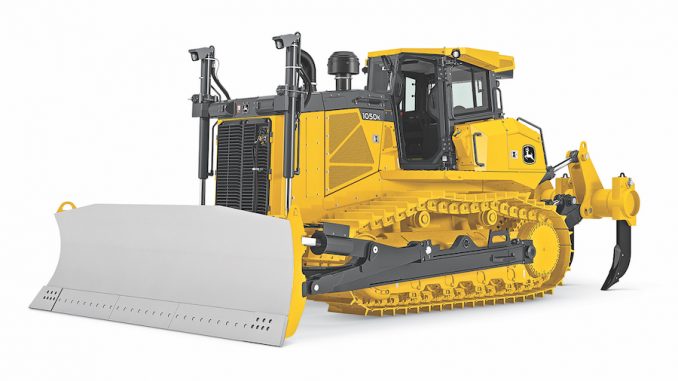 Developed based on customer feedback, John Deere now manufactures the mechanical angle blade for the 950K and 1050K crawler dozers. The John Deere-designed mechanical angle blade can be manually angled side to side, making it ideal for a variety of jobs, including backfilling, rough grading and general earthmoving.
"The new mechanical angle blades were designed based on feedback from contractors in the pipeline industry," said Nathan Horstman, product marketing manager, crawler dozers, John Deere Construction & Forestry. "Understanding the crippling impact downtime can have, we designed the John Deere mechanical blade to be stronger and more durable. From performance improvements to features that provide better serviceability, our customers can be confident when running a machine equipped with the new blade option."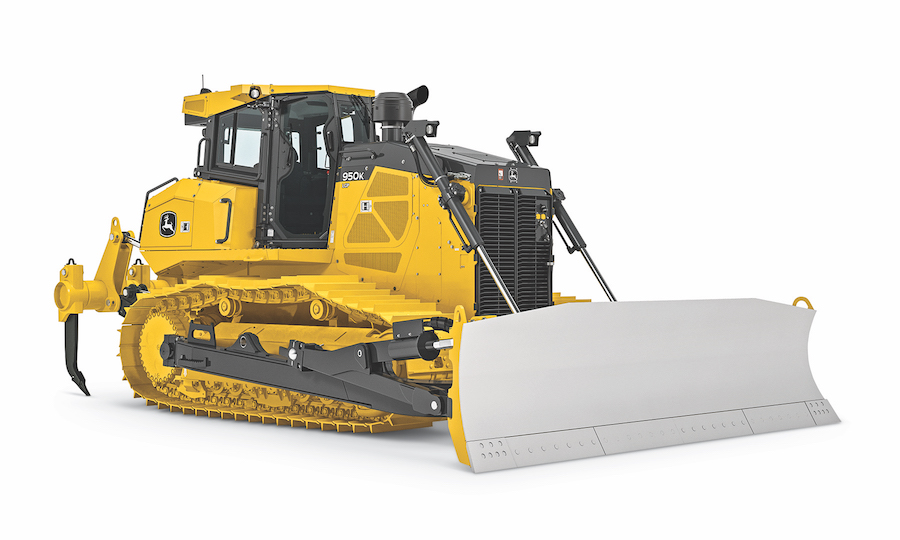 The productivity-boosting three-position adjustable blade can be configured using the provided pin points on the push beams. Redesigned with an improved blade profile, the new mechanical angle blade provides better shedding of material and reduces the likelihood of blade plugging. The blade width and height have been optimized for the best performance on the Deere dozers.
The approach angle on the 950K and 1050K blades has been increased 29 percent versus the previous offering. Additionally, changes to the hydraulic hose routing to the blade offer better protection against damage. The blade weight was reduced and reinvested in the C-frame, resulting in better overall weight distribution for a more balanced machine and improved durability.
The Deere-designed mechanical angle blade features industry-exclusive bushed angle pins. The angle pins are hardened and, when coupled with the heavy-duty hardened bushings in the C-frame, provide better long-term serviceability.