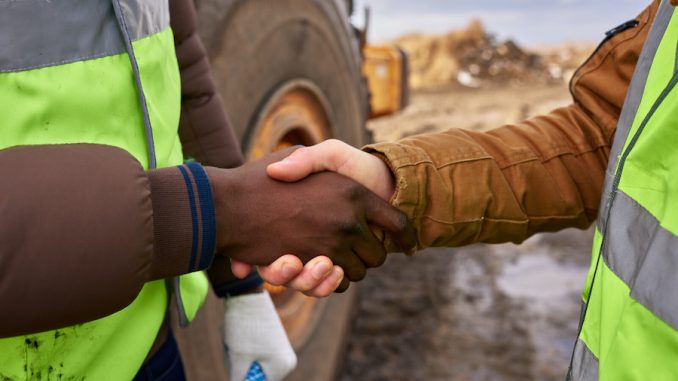 Ransome Attachments announced the introduction of a three-tiered dealer program designed to attract quality multi-location dealers to partner in the sale of various brands of unique attachments.
"Our complementary family of attachments for heavy and compact equipment makes Ransome a one-stop shop for equipment dealers," said Eric Ransome, president of Ransome Attachments. "We have been servicing the construction industry locally and nationally for more than 20 years with quality wood splitters, screening buckets, grapples, concrete pulverizers, post drivers, and more."
The Ransome three-tied dealer program offers multi-location dealers immediate cash incentives and priority access to inventory while providing attractive pricing, performance incentives, and seasonal promotional opportunities for all dealers regardless of size. Qualifying dealers in the Mid-Atlantic and Northeastern United States will be contacted and invited to join the Ransome family of professional equipment dealers.