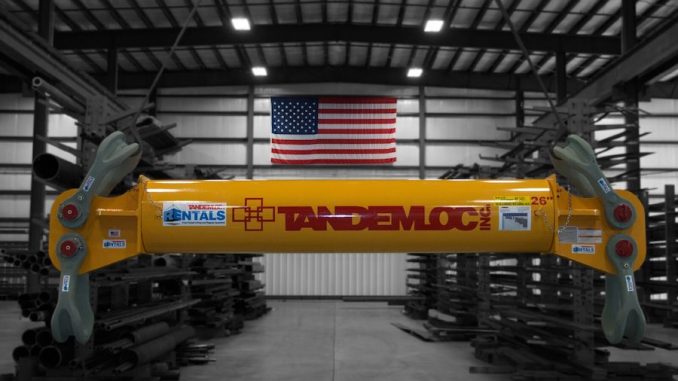 Check out Tandemloc's End Cap Spreader Beam Assembly!
This assembly is in stock now and includes 26 inch end caps with a WLL of 500 tons and top and bottom 300 ton shackles from Crosby.
We have multiple assemblies in stock and ready to ship.
We are currently offering discounts to select industries and locations.
Give us a call for more info: 1-800-258-7324.