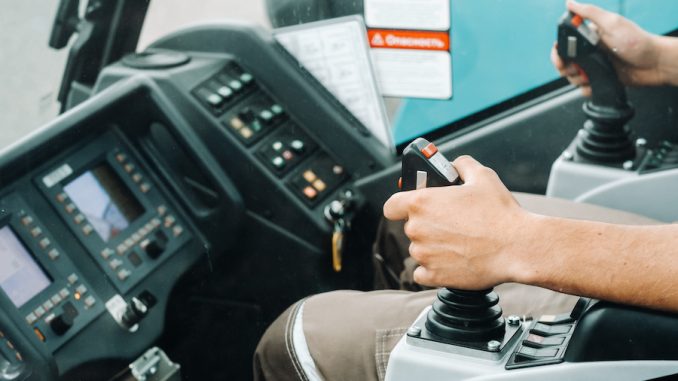 So you are thinking of making your equipment training more structured, consistent and effective. Should you build the training you need from scratch internally or purchase an off-the-shelf or customized training program from an external vendor? More often than not, it's more economical for you to buy a training program and adapt it to meet your needs than to develop it internally.
Here are six reasons why:
Specialized expertise is needed for production of training programs: Creation of modern training programs requires expertise in instructional design, storyboarding, scriptwriting, graphic design, video production and technical authoring. In today's uncertain global economy, even the largest companies struggle to justify having all of these skills under one roof.
The staff of a typical training program development company stays up-to-date on the latest thinking in areas like instructional design and adult learning. They use technology to innovate, but only where it improves learning. That means you get the most effective training programs available.
Why reinvent the wheel? Instead of creating a training program from scratch, why not leverage one that a savvy training vendor has already created? Utilize it as is, or have them modify the instructionally designed information it contains as a template to create a training program specific to your requirements. In either case, you'll be able to get up and running faster than if you attempt to design and build it yourself.
Lack of available man-hours to "roll your own". Developing a quality training program is a complex task that most training departments aren't staffed to handle. According to VISTA Training – a developer of heavy equipment operation training programs – two-to-four hundred hours is a reasonable estimate of time required to develop any given training program. Your training department must have appropriately skilled people with man-hours available to plan and design a new training program, gather knowledge and expertise from subject matter experts and produce it. In today's lean companies, many training departments are operating short-handed. Your team may not have the time or skills to take on such a labor-intensive project. You may need to decide if you want to keep your training department focused on delivery of training or creation of training programs.
An opportunity to leverage economies of scale: When you purchase an existing training program from a vendor, you'll get a higher quality product at a lower investment – because its development cost has been spread over a number of customers.
Access to best practices from numerous other operations: You would also benefit from productivity- and safety-enhancing best practices observed at numerous operations worldwide – which get embedded into training programs. You would miss out on this broad perspective if you produced your training programs on your own.
Specialized knowledge yields better training: If a vendor customizes one of their existing training programs to meet your needs, their expertise in mining and construction operations, equipment and training methods can make this process flow smoothly. They are better able to ask better-informed questions and can extract more focused, relevant knowledge from your subject matter experts (SMEs). Because of the depth of our expertise, they are also typically adept at separating essential knowledge trainees must know from "nice to know" information. That results in more focused and effective training programs that can enhance both the safety and productivity of your equipment operators.