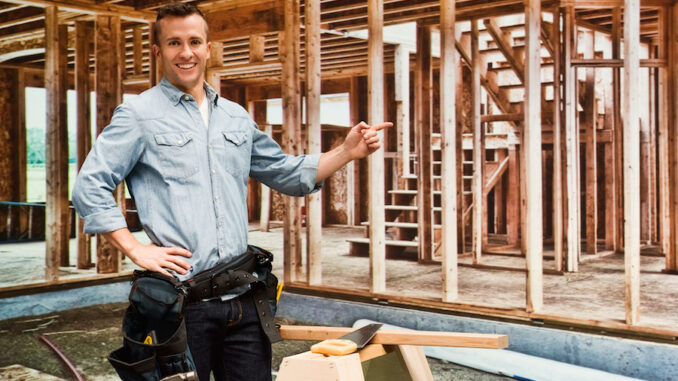 View the complete article here.
Studies have shown that more than 35% of construction project cost overruns are due to inaccurate cost estimates and bidding errors. This is a lot of money that could have been saved with an efficient bidding process.
It's no secret that the biggest and most profitable contractors out there have mastered the bidding process. Maybe this is even the one factor that separates the "big guy" from the "little guy."
Are you not winning enough bids? Are you not profiting enough on projects? Well, then it's likely that your bidding process needs work.
For those of you who are looking to bid like a pro, consider these tips…
20 Crucial Tips for Bidding on Construction Projects
Understand project requirements: It's crucial to thoroughly read the project specifications, drawings, and any other relevant documents to have a clear understanding of the scope and requirements of the project.
Visit the project site: Not enough contractors are doing their due-diligence and visiting the project site! An adequate site visit will give you an idea of the site conditions, potential challenges, and any special requirements for the project.
Identify your niche: Focus on projects that fit your business' expertise, experience, and resources. Not only will this improve your chances of winning the bid, but—if you should win—you will be able to complete the project as efficiently as possible.
Develop relationships: Network with project owners, architects, engineers, and other key decision-makers to build relationships that may lead to future opportunities.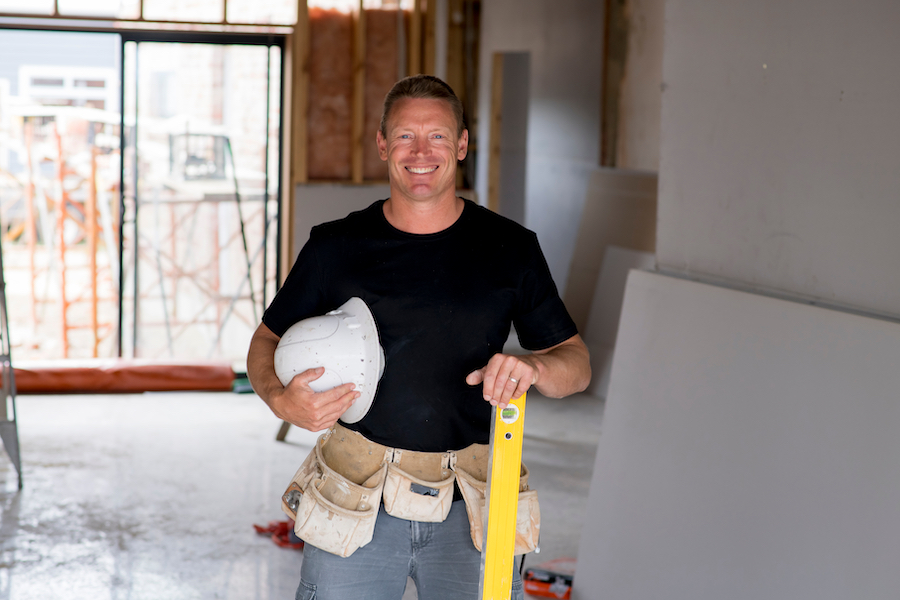 Obtain accurate cost estimates: It's crucial to use up-to-date pricing data and accurate quantity takeoffs to develop a competitive—yet profitable—bid. To do this, consider contacting local and regional suppliers for pricing on materials, requesting quotes from subcontractors for specialized work, using historical cost data from your previous projects, and utilizing construction estimating software.
Consider subcontractors and suppliers: Select reliable subcontractors and suppliers, and obtain multiple quotes to ensure you have the best pricing and quality. And, remember that a weak subcontractor or supplier can cause delays and increased costs.
Analyze the competition: Research your competitors—including their strengths and weaknesses, as well as the prices they have bid on similar projects in the past.
Factor in contingencies: Include a contingency allowance in your bid to cover unexpected costs or changes in scope during the project.
Perform a risk analysis: Identify potential risks and challenges for the project, and—of course—develop strategies to mitigate them.
Be professional and organized: It's imperative that your bid is well-presented, clear, and easy to understand. Use professional language and formatting. If necessary, you can hire an affordable editor on Upwork.com.
Stay updated on industry trends: Keep track of changes in regulations, materials, and technologies that may affect your bid or the project's execution. For example, consider how Covid-19 significantly affected supply chains and increased prices in materials.
Be responsive and timely: It's ideal to submit your bid before the deadline and promptly respond to any requests for additional information or clarifications.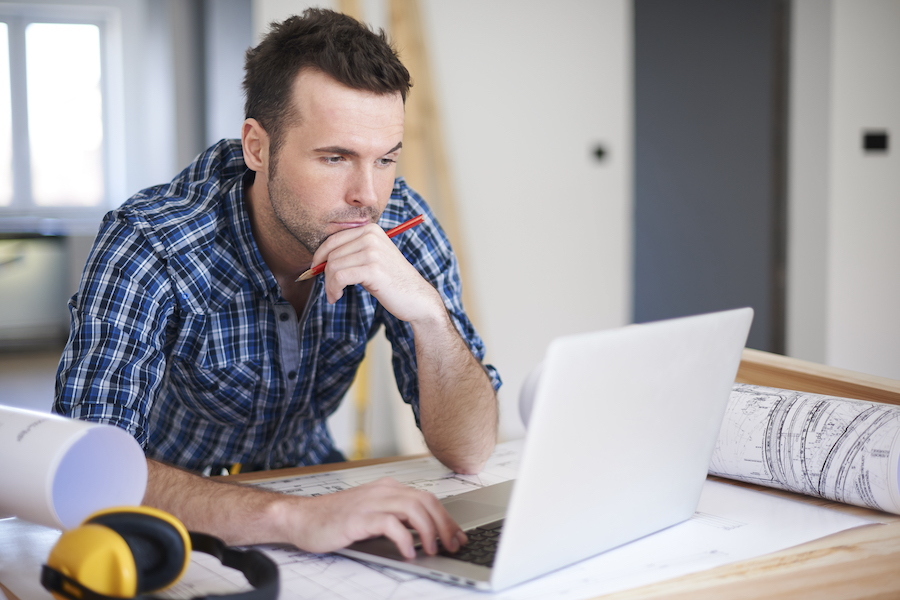 Follow-up: After submitting your bid, follow-up with the project owner (or decision-makers) to express your interest and answer any questions they might have.
Learn from past experiences: Review your previous bids—both successful and unsuccessful—to refine your bidding strategy and identify areas where you can improve.
Emphasize safety and quality: Be sure to highlight your business' commitment to safety, quality control, and adherence to industry standards.
Showcase your track record: Provide examples of similar projects that you have successfully completed—along with references from satisfied clients—to establish trust and credibility.
Offer innovative solutions: Propose creative and cost-effective solutions that address project-specific challenges, which can help you stand out amongst your competition.
Develop a strong team: Want to bid like the big boys? Assemble a skilled and experienced project team, and clearly outline each team member's role and responsibilities in your bid proposal.
Attend pre-bid meetings: These meetings offer valuable insights into project details, decision-makers' preferences, and potential competitors—which can help you tailor your bid accordingly.
Utilize construction bidding software: Implement specialized software to help streamline the bidding process, improve accuracy, and reduce the time required to prepare your bid.
These tips are—what we feel—are the most important aspects of bidding on projects. That being said, you should always be challenging yourself to find and learn more information… and perfect your bidding process so you can compete with the pros… better yet, beat them.
View the complete article here.
How can you bid on construction projects like a pro?
Bidding on construction projects like a pro involves several steps. These include understanding the project requirements thoroughly, estimating costs accurately, ensuring your company has the capacity to handle the project, considering the project timeline, and presenting a clear and comprehensive bid proposal. It's also important to follow up after submitting a bid.
What factors can influence the success of a construction bid?
Several factors can influence the success of a construction bid. These include the accuracy of the cost estimate, the reputation and past performance of your company, the comprehensiveness of your bid proposal, your ability to meet the project timeline, and your follow-up efforts after submitting the bid. Being competitive in pricing while ensuring quality and timeliness can greatly enhance the chances of winning a bid.