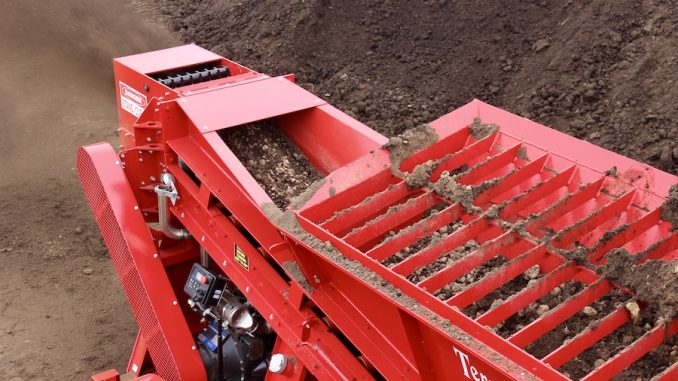 What do you do with a bunch of dirt you've just excavated? You can haul it away yourself to dump somewhere. Or you can pay someone to take it away. The better answer is to turn that dirt into profit. In this article we talk about how to break into the blended soil business.
What Are Blended Soils?
Blended soils are a mix of organic material, such as compost, and soil of various types. Other products may be added to achieve a blended soil that is ideal for a particular plant, like an orchid or tomato. A blended soil supplies a plant with nutrients and enables it to better absorb and hold onto those nutrients. As well, blended soils can increase moisture and assist in drainage to avoid root rot. The goal is to create a growing medium that provides an ideal condition for plants to thrive. Blended soils are used by commercial landscapers and residential gardeners. Another marketable product you can create from your pile of dirt is engineered soil used in the construction industry.
Getting Started in Blended Soils
The key to getting started in the soil blending business involves education, selecting the right equipment, identifying your customers, and connecting with suppliers.
Educate Yourself
You'll need to learn some basics about blended soil mixes. We recommend starting with a simple mix. Over time, you can experiment with different blends. You may find a blended soil mix you can sell as a specialty item to particular growers. If you're an avid gardener, you can test your blends on your own plants. Good resources for learning about soils include the U.S. Department of Agriculture (USDA) National Agriculture Library website. They have a section dedicated to home gardening.
How to Create Blended Soil
The ultimate goal is to efficiently pulverize, aerate, and blend your soil with the organic material of your choice. The best blended soils have high-quality organic content and allow for root development and moisture retention. Traditionally, this involves staging of the materials, and may require you to use multiple machines to achieve a finished product.
There's a Machine for That
Murphy Products' Terra XTREME allows one operator to create blended soil in one step. A single stockpile of your ingredients is processed through the machine, eliminating the hassle of complicated recipes. It allows any member of your staff to complete the task. The Terra XTREME then pulverizes, aerates, and blends the materials simultaneously into a marketable and high value product. Murphy Products sells several Terra XTREME soil pulverizers, including these models: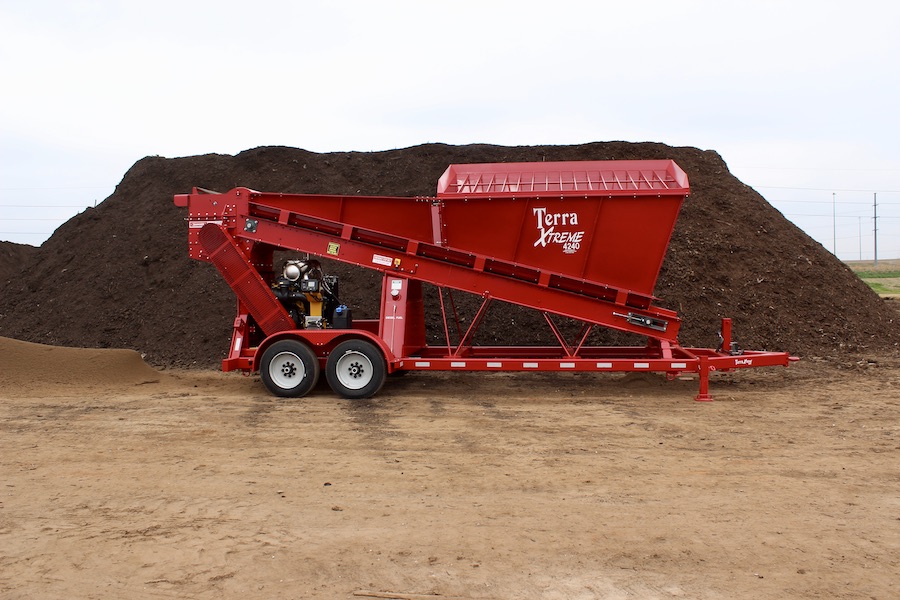 Terra XTREME 3125
The smallest and lightest of the Terra XTREME lineup, the 3125 is a highly mobile soil pulverizer. The 3125 features a loading height of only 6'8", comfortably within the range of a bob cat or skid steer loader. It can process up to 125 cubic yards of soil per hour.
Terra XTREME 4240
The 4240 is designed to handle a wide range of materials, including those of a higher moisture content. This Terra XTREME model features an enlarged mill head that allows it to pulverize up to 240 cubic yards per hour. The 4240 is the largest, fastest model offered by Murphy Products for soil material handling. Combined with the optional features, this model will process the worst of soils into a fine, free flowing usable soil product.
Sourcing Soil Blend Products
You may have a lot of dirt to use, but you'll need other materials to complete your blended soil product. You can create many different blended soil products. A wide range of organic material can be used in your mix – creating a wealth of opportunity to develop proprietary products. The company that sells the machine you need to break into the blended soil business provides examples of the array of possible blended soils. Murphy Products' line of blended soils include their Manalfa Cotton Burr Compost, which is made from aged and composted cotton burr hulls.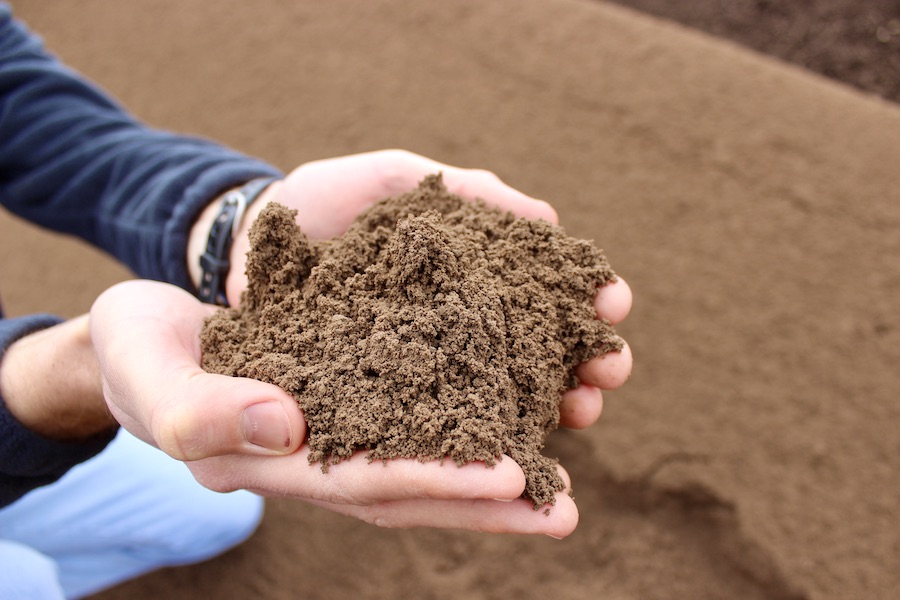 Blended Soil Customers
You'll first want to make a connection between the soil or organic matter you have access to and people you already know who could use a blend of these products. If you have more connections in the construction industry, consider engineered soils. If you have connections with landscapers, blended soils may be the right product to develop. You want to talk to these prospective customers. Find out what they use, who they purchase it from now, and if it's meeting their needs. Your goal is to determine the best product to start your business with. You can always expand in the future.
Business Plan
The research you are doing becomes part of your business plan. You want to determine if you can indeed turn a profit in the soil blending business. What is your initial investment? Is financing an option? If you're new to business plan development, the Small Business Administration (SBA) can help. They have a whole section on business planning.
Conclusion
You can start your soil blending business with one person, one loader, and a Terra XTREME machine. Educate yourself on blended and, optionally, engineered soils. Identify potential customers and talk to them about their soil blending needs. Research your competitors. Take advantage of resources like the USDA, your local county extension, and the SBA. Murphy Products manufactures and sells the Terra XTREME, but they also can answer your questions about how to turn a profit from that pile of dirt.
Email [email protected] or call 866-221-3219 to speak with Murphy Products directly.