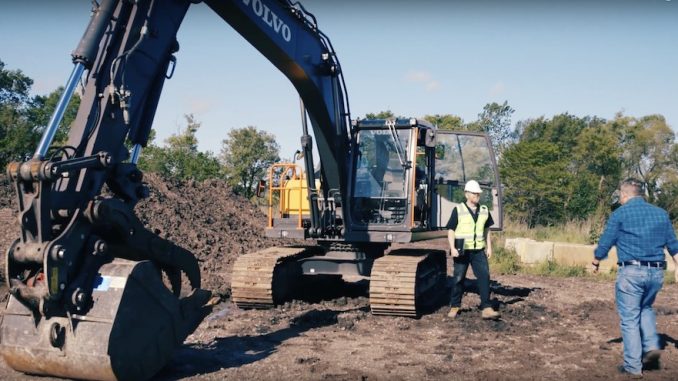 Videos offer humorous take on confusing telematics codes, shedding light on how ActiveCare Direct® — Volvo's 24/7/365 machine monitoring and fleet utilization service — is different.
MID: 140, PSID: 15, FMI: 8 — many construction equipment owners and fleet managers have been hit with round after round of confusing fault codes like this as part of their telematics systems.
Instead of deciphering a large number of fault codes, Volvo CE customers with an ActiveCare Direct subscription receive a simple case alert by e-mail about the most urgent issues. A case alert includes an easy-to-understand description of the issue and suggested fixes to help fleet managers take appropriate actions in a timely manner.
As a way to demonstrate the difference between fault codes and case alerts, Volvo has released a humorous series of three short videos allowing "Ted the mechanic" to explain how it works. The series focuses on three real-world issues — excessive regens, a clogged filter and air in the lube system — and how the information is displayed from traditional telematics systems when these issues arise.
"Confusing telematics fault codes were one of the inspirations for ActiveCare Direct in the first place," said David Adams, product sales manager, connected services. "We know excessive, complex fault codes are no laughing matter, but we wanted to take a light-hearted approach in the hopes more fleet managers will see what ActiveCare Direct does to make machine maintenance easier."